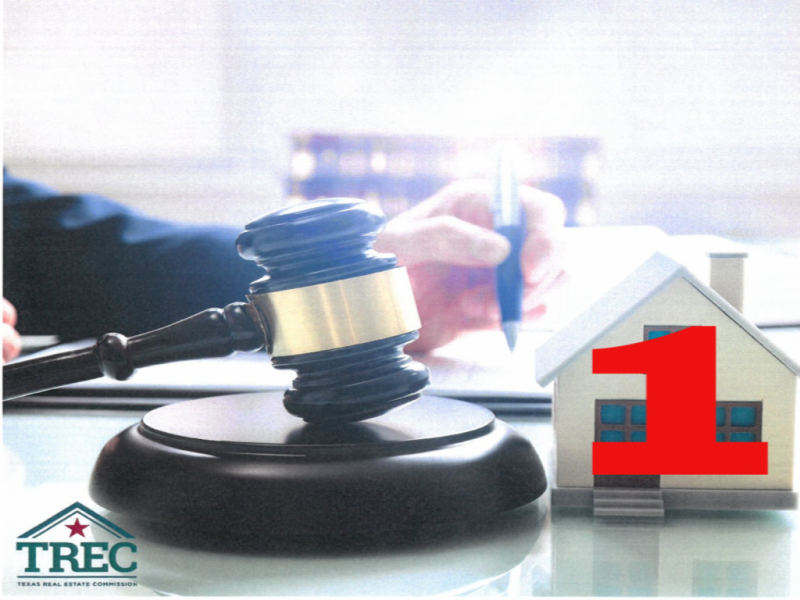 with Scott Culberson
Next session: August 12th, 2021
This is a ZOOM BROADCAST/ONLINE CLASS and all of the T.R.E.C. requirements for continuing education credit are in effect.
LEGAL UPDATE 1 #37796 (4 Hours T.R.E.C. Required Education) Pretty straight forward...This class is required for ALL real estate agents wishing to renew their license. Agents in their first two years of real estate will also have to take this course along with current sales agents and brokers that currently hold an active real estate license. Students will need to download materials prior to class at https://livingtherealestatelife.com/etc/ Taught by Scott Culberson, Provider: Living the Real Estate Life #10445
This class is limited to 20 students.